Culpeper Mid-Day Lions was chartered in August of 1960. We are part of the largest service organization in the world with 1.4 million members in over 200 countries and territories. Our motto is We Serve. in 1925 Helen Keller challenged the Lions to be the Knights of the Blind. So began almost 100 years of serving the blind and vision impaired. Today, focus areas of Lions Clubs International include: Vision, Childhood Cancer, Diabetes, Hunger and Environment.
For many years our main fundraising has been through Bingo which currently is held every Sunday night at Pepper's. Due to Covid we had no income for 10 of the last 13 months. This has had a dire effect on our projects we support. We limited our giving to our main purpose which is vision . We started holding Bingo again in March and are hoping Give Local Piedmont will give us the boost we need to resume all our projects. Our group, and the many others participating are hoping that those who are not in need of their stimulus money will contribute some part of it to these fantastic 501c3 organizations.
The Culpeper Mid-Day Lions has spent the past 60 years providing services in these areas. Notable contributions include:
Provide vision exams and eyeglasses for qualifying individual. In 2020 we approved 87 patients for eye assistance of which 15 were students. So far in 2021 we have approved 30 individuals of which 14 were students. A donation of $75 will provide a student with eyeglasses. A donation of $175 will provide an adult with eyeglasses. Adults are referred by Social Services and students by the school nurses.
Vision and hearing screening at the Culpeper County Public and Parochial schools and other community events. In a non-covid year we wil screen 2500-3000 youth and adults.
Providing the funding for Diabetes education at PACT
Pavilion at Mountain Run Lake Park
Flagpole at Powell Wellness Center
Ambulance donated in 1980 to Culpeper Memorial Hospital
Scholarships to graduating seniors every year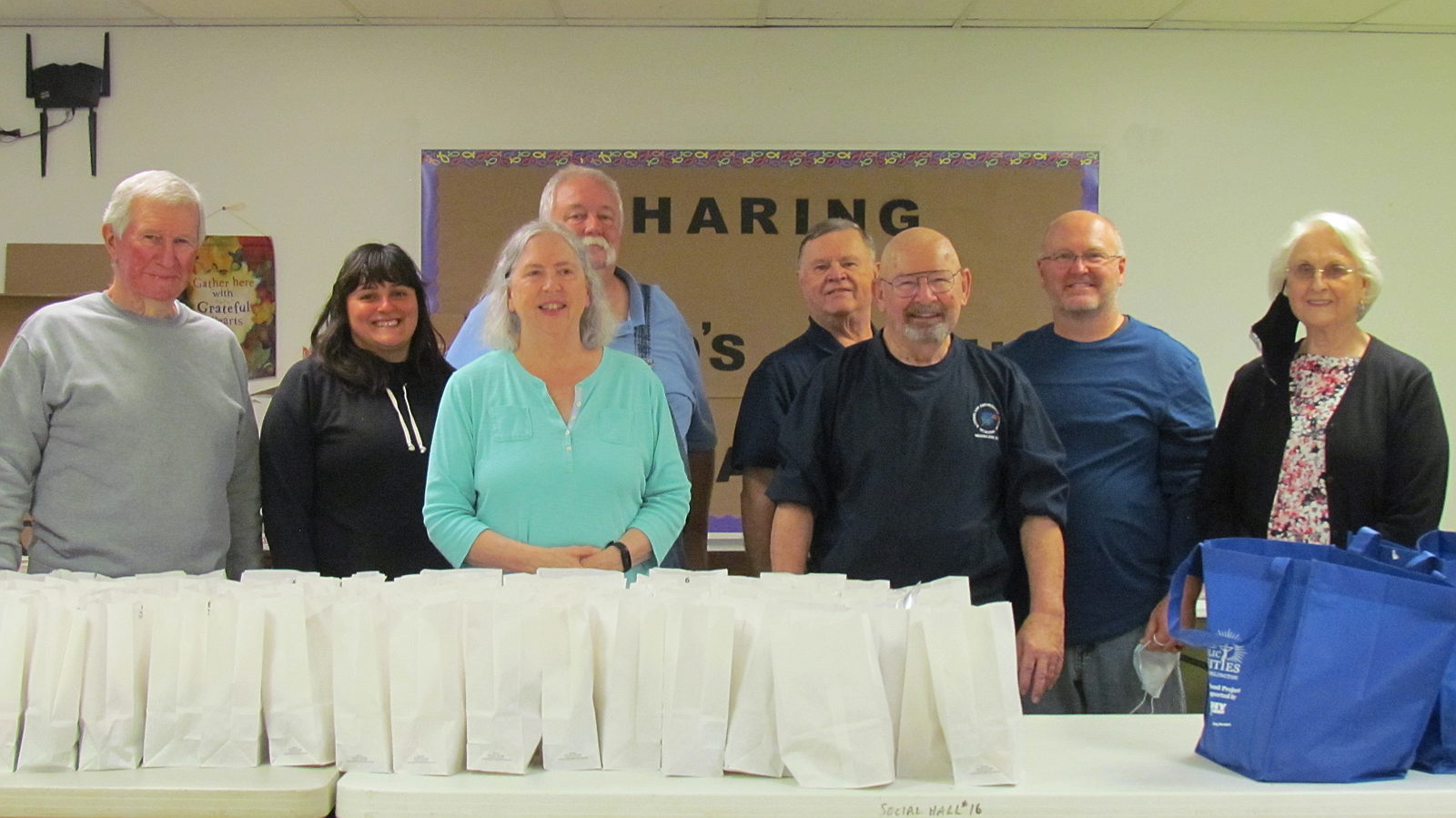 Prepared and packaged food at the Warming Shelter.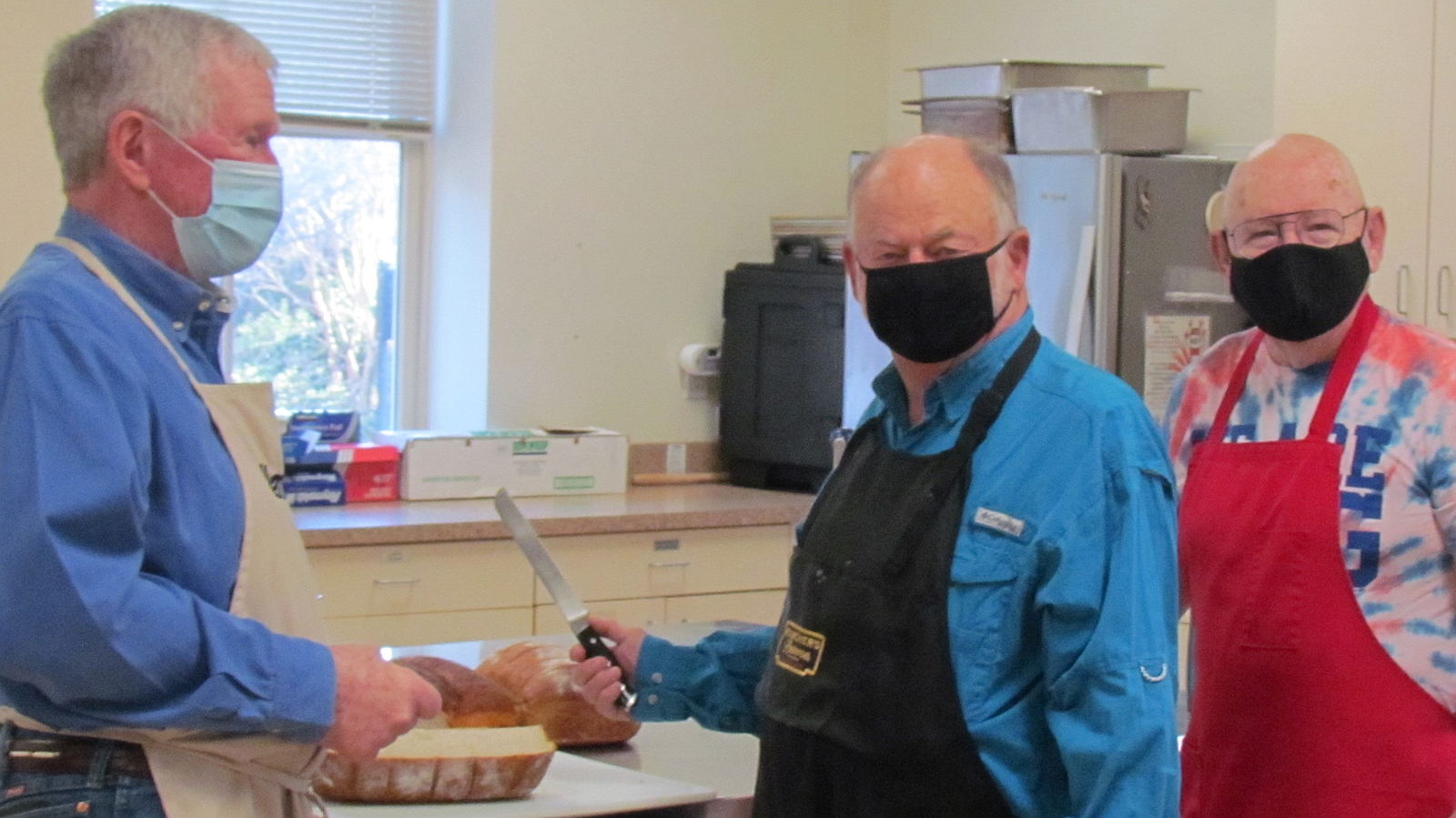 Preparing and packaging food for the Manna meal on the 4th Friday of each month beginning March 26, 2021.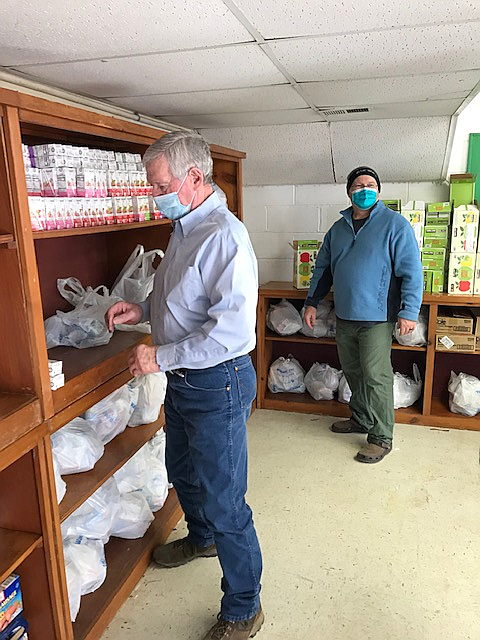 Packing 600 bags for Power Pack
Sponsoring LEO Clubs at both high schools (service club for students)
Contributing to many other 501c3 organizations in the community such as SAFE, Power Pack, Food Closet, Team Jordan, Living the Dream, School supplies through Antioch Baptist, Warming Shelter, Culpeper Fire and Rescue and many more.