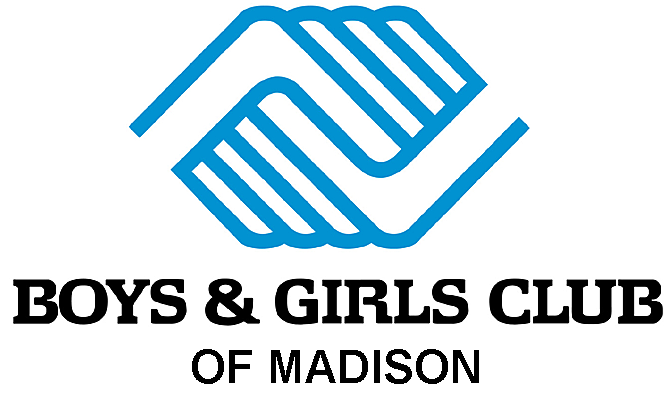 WHO WE ARE
The Club is a welcoming place where kids and teens participate in fun, life-changing programs and build supportive relationships with peers and caring adults.
WHATEVER IT TAKES TO BE THERE DURING THE COVID-19 CRISIS
Club members, their families, and our communities are facing unprecedented challenges with abrupt school closures, limited access to quality and safe childcare, food insecurity, unemployment, and more. To keep kids engaged and learning in place, Boys & Girls Club of Madison is facilitating daily virtual programs in STEM, art, cooking, music, fitness, and more. The Club has also assembled take-home supply bags with activities for kids and is working closely with local schools to ensure our kids have access to the resources they need.
How we are keeping forward momentum:
Addressing Basic Needs
Serving as a location for and disseminating information about local food distribution
Assessing food insecurity and communications needs of families
Working with community partners to identify ongoing and changing priorities
Staying Connected
Offering Virtual Programs for members
Contacting Club families
Delivering activity supplies to members
Planning for the Future
Training staff to be ready for the increased academic, social and emotional needs of members
Retaining staff so we are ready when our kids return
Accelerating Club safety preparedness
Club members participate in an online STEM program.
HOW YOU CAN HELP
With your generous support, Boys & Girls Club of Madison will continue to help Club members stay engaged, informed, and productive both during and after the COVID-19 crisis.
Your support today allows us to be here for kids now and plan with confidence so that when we reopen our doors, we will be ready!
Thank you!
To learn about other ways you can help, contact boys & Girls Clubs of Madison at sconklin@bgclubcva.org.