When We Gather in Shenandoah National Park with our family and friends we will be thankful to have our backyard national park. With your help, Shenandoah National Park Trust, the official philanthropic partner, will continue to fund: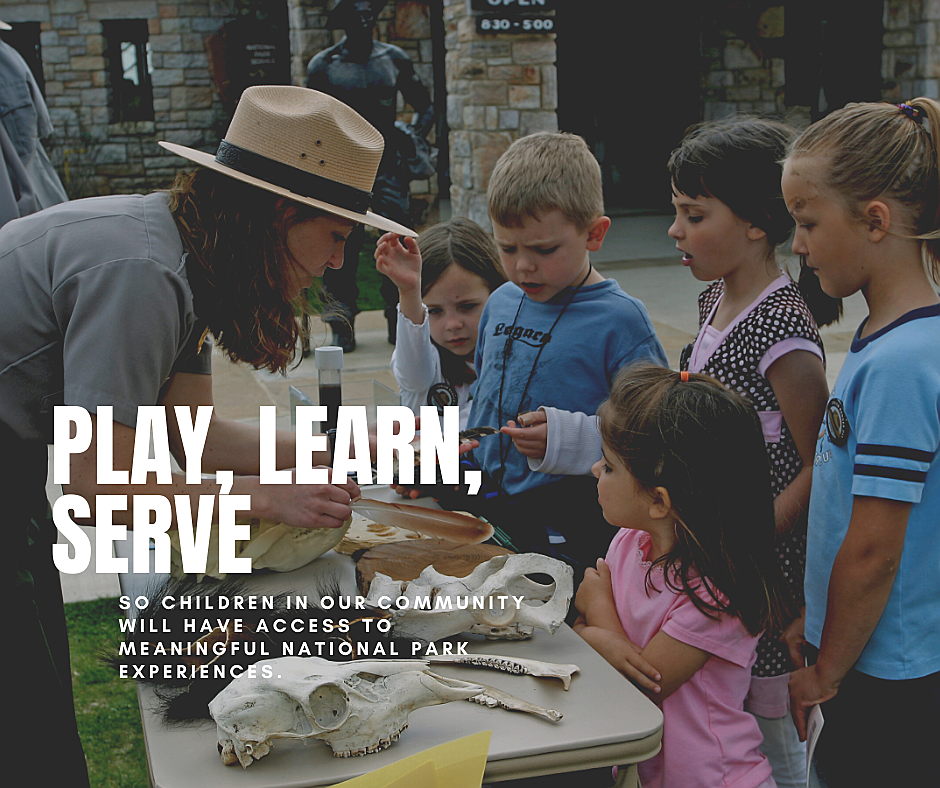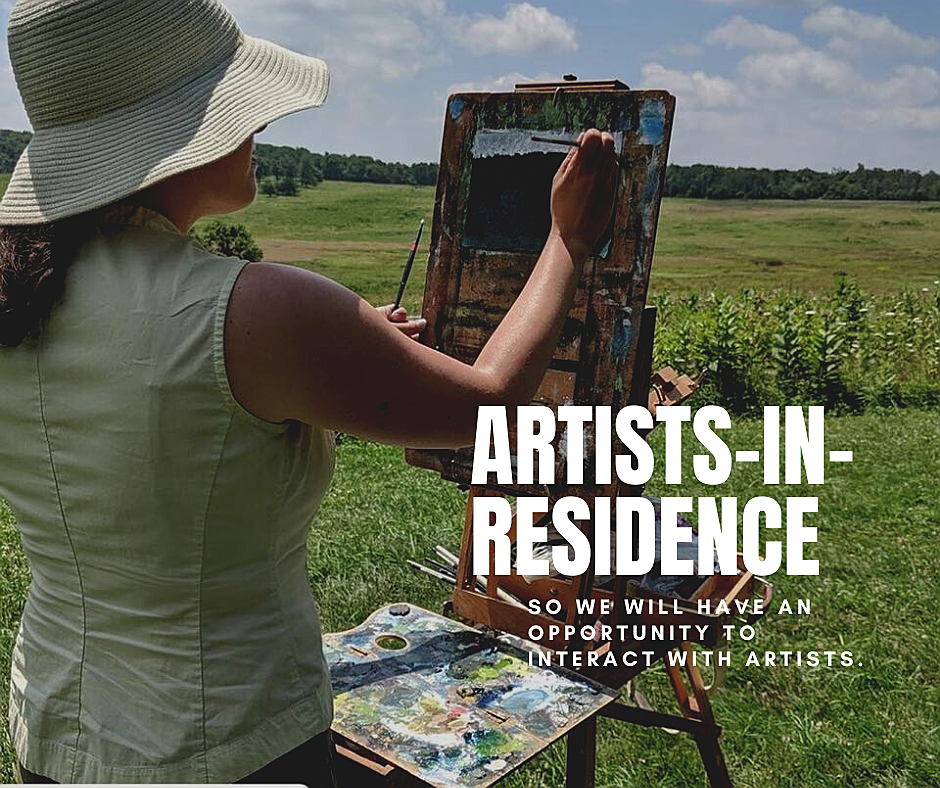 We all know the asset that Shenandoah National Park is to our community, please support the Shenandoah National Park Trust. So When We Gather, Shenandoah will have maintained the margin of excellence that comes from the support of her surrounding communities.
Trustees from our local community have issued a match to DOUBLE the impact of your donation.
The Shenandoah National Park Trust helps protect what you love about Shenandoah National Park, while creating programs to inspire the next generation of national park stewards. As the official philanthropic partner of Shenandoah National Park, the Trust invests in programs and initiatives which help ensure that Shenandoah remains a crown jewel of the Park Service, an economic driver for the region, and a national treasure for all to enjoy, for generations to come.


More About Us
National parks exist to both preserve our nation's most beloved historic and natural places, as well as to provide access to these places so that anyone can learn, explore, and find renewal in them. Shenandoah National Park hosts an average of 1.3 million visitors each year and protects 200,000 acres that are home to wildlife, wild lands, and unique historical sites. The Trust was established in 2007 to help protect and enhance the park through philanthropy and innovative programs. The Trust works closely with park leadership to identify priority projects that government funding does not cover. Specifically, we focus our projects and initiatives in four key strategic areas - protecting natural and cultural resources, connecting people to the park, youth education, and enhancing the park service.