Mary Merchant Stokes Memorial Fund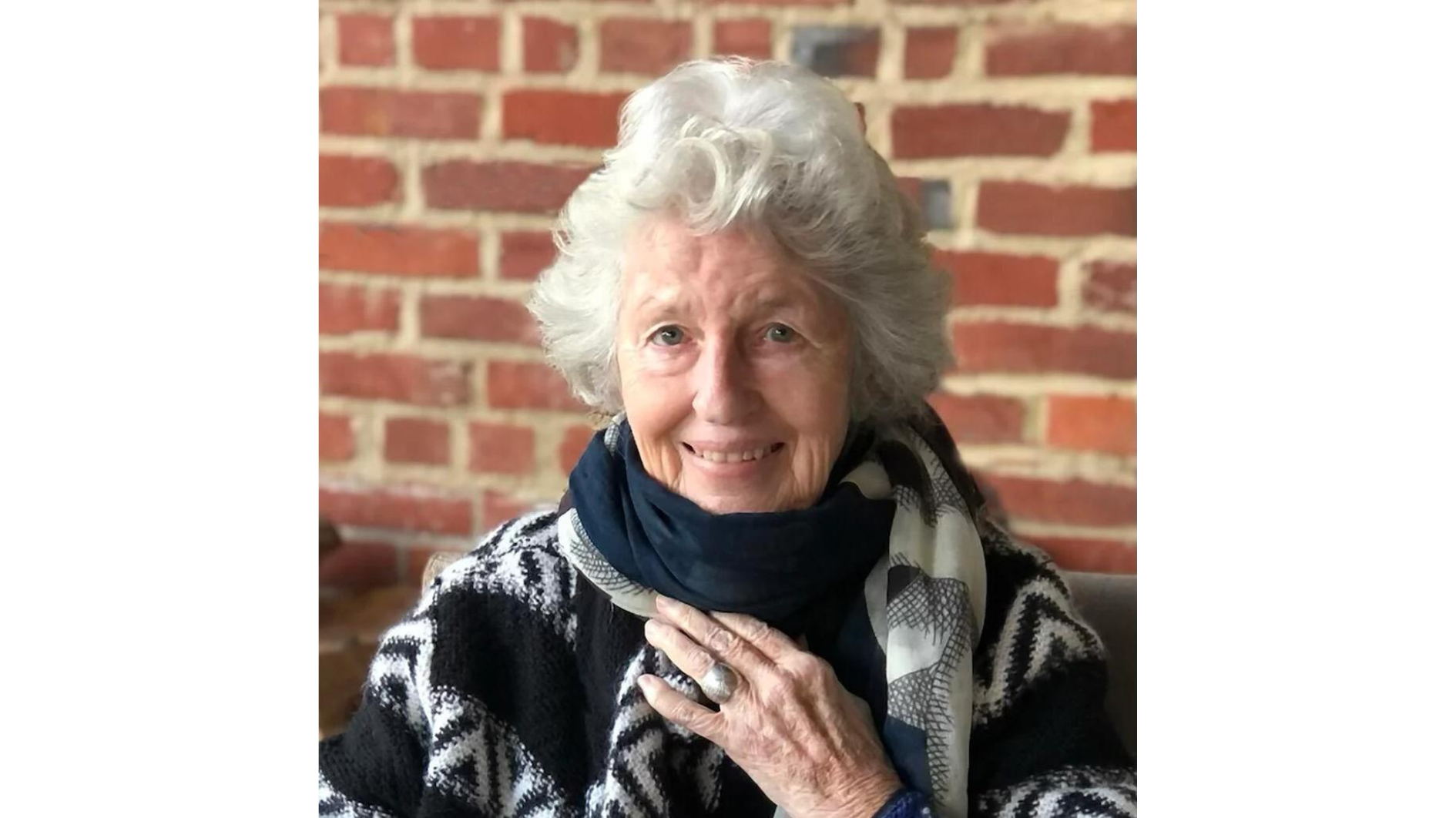 Mary Merchant Stokes, April 30, 1939 - April 18, 2023.
$1,250
raised by 3 people
Mary Merchant Stokes, lovingly known as "Mimi"to her family and what she always called her "family of friends," passed away peacefully at her family's farm in Upperville, Virginia on April 18, 2023. She was 83.
Her bravery in the face of many health challenges in recent years was a testament to her New Mexico upbringing and ranch life. She was incredibly proud of her heritage and loved to say, "Well of course I can handle this, I'm a rancher's daughter."
She was born on April 30, 1939, in Carlsbad, New Mexico to the late William H. Merchant, Jr. and Mary Frances "Tantie"Merchant, both hailing from New Mexico ranching families. The second of three daughters, Mary's childhood was spent between the family ranch, known as The San Simon, and 60 miles away in the city of Carlsbad, where she and her sisters attended school during the week.
Her parents strongly believed in an east coast college education, sending their daughters across the country by train to Boston where they attended Bradford Junior College. Mary later went on to earn a fine arts degree from the University of Arizona as well.
She met her late husband, William S. "Tommy" Stokes, while he was on leave from the Army, and stationed at Ft. Bliss in El Paso, Texas. After visiting her family's ranch to observe their cattle operation, the pair were formally introduced at a country club dance, and soon married in Santa Fe, New Mexico in the summer of 1963.
The two moved back to his family's farm, Ayrshire, in Upperville, Virginia where they raised their three children. Though Ayrshire was as much a part of their lives as any unique, generational farm could possibly be, Mary and Tommy's home was a special place. Their door was always open to their friends, and to their children's friends. It was her greatest joy.
Beyond her family, friends and her love for both the Virginia Piedmont and the mountains of New Mexico, her passion for her gardens and peonies was legendary.
A loyal, long-time member of Trinity Church in Upperville, she was responsible for creating their Sunday school program, and was the very first female vestry member in their history. A fixture within her community, Mary served as a board member for both the Upperville Colt & Horse Show, and The Hill School in Middleburg, Virginia.
Mary cherished her grandchildren, Will, Peter, Clara Leder and Tommy, her step-grandchildren Thomas and Forbes Dudley, and her long-time friend Robert Vantrease. Her compassion, generosity and brave spirit will be greatly missed by her family and countless loyal friends.
While her oldest son, William "Bill" S. Stokes predeceased her in January 2022, she is survived by her daughter, Stormy Stokes Dudley (Philip) of Upperville, and her son, Claiborne Merchant Stokes (Leder) of Mobile, AL.
A memorial service will be held at Trinity Episcopal Church in Upperville, Virginia on Thursday, May 18 at 11 a.m.